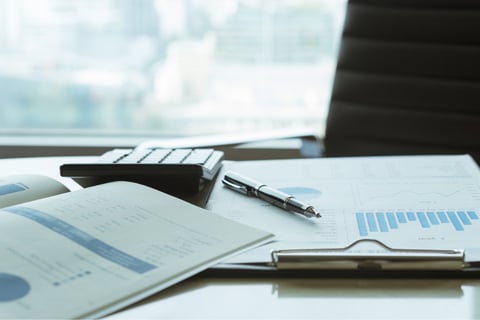 The Allianz Group has reported its interim financial results, which show an increase in both operating profit and net income attributable to shareholders in the quarter ended September 30.
Here's how Allianz performed in the third quarter, as well as in the first nine months:
| Metric | Q3 2022 | Change from 2021 | 9M 2022 | Change from 2021 |
| --- | --- | --- | --- | --- |
| Total revenues | €34.8 billion | Up 1.3% | €116 billion | Up 5.3% |
| Operating profit | €3.5 billion | Up 7.4% | €10.2 billion | Up 3.2% |
| Net income attributable to shareholders | €2.5 billion | Up 16.7% | €4.7 billion | Down 31.5% |
The higher operating profit in the quarter was attributed to improved investment and underwriting results in the group's property and casualty (P&C) division. Meanwhile, for the nine-month span, the decline in net income was mainly due to the AllianzGI U.S. Structured Alpha proceedings.
Broken down into business segments, the P&C unit delivered a 32% rise in operating profit in Q3; 13.5% in 9M. Meanwhile, life and health, as well as asset management, posted lower operating profit compared to the quarterly and nine-month figures in 2021.  
Group boss Oliver Bäte commented: "Our excellent results this quarter again prove the resilience and strength of Allianz amid a dramatic geopolitical and market environment. Buoyed by outperformance in our property-casualty business, our operating profit and net income demonstrate to our stakeholders the benefits of our global scale and diversification, as well as our customer-centric strategy.
"Further, our capital management capabilities and balance sheet create valuable optionality for Allianz, allowing us to confidently confront a changing economic landscape."
At the end of the third quarter, Allianz's Solvency II capitalisation ratio stood at 199%.